FOOD & DRINK AT THE MALONE LODGE HOTEL BELFAST
We're all about the local, from our suppliers to our customers. We aim to bring you honest, unpretentious cooking, serve you with care and attention and promise you a memorable dining experience at the Malone Lodge Hotel, Belfast.
Knife & Fork Restaurant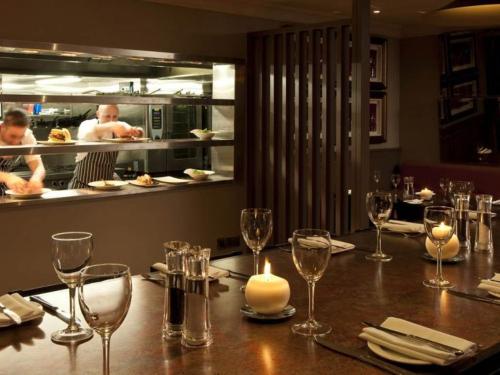 Knife & Fork Restaurant serves beautiful, honest food every day. Our award winning team of chefs, have an exceptional reputation for food, using the finest local produce to create the perfect dining experience.
Macklin's Bar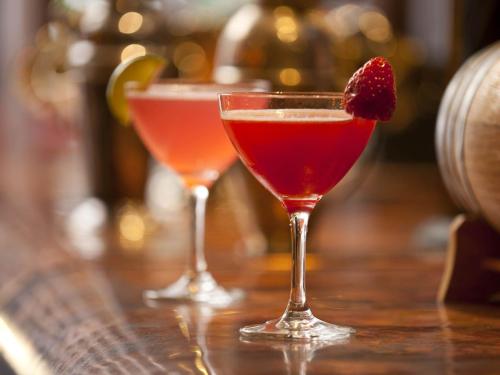 Combining the richness of mahogany, the splendour of polished granite & marble and comfort of leather chairs, Macklin's Bar offers a wonderful setting for lunch or dinner with friends, colleagues or clients.
Afternoon Tea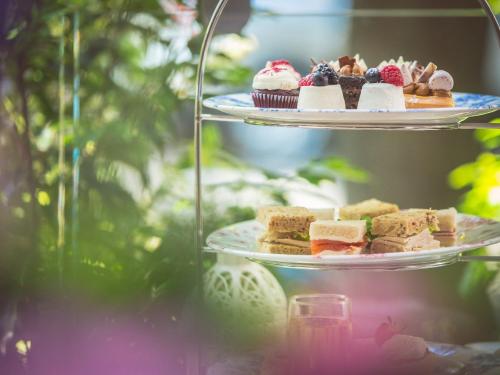 Enjoy Afternoon Tea at the Malone Lodge Hotel, Belfast featuring beautiful pastries and biscuits in a relaxing atmosphere at this unique Belfast Hotel.
Sunday Lunch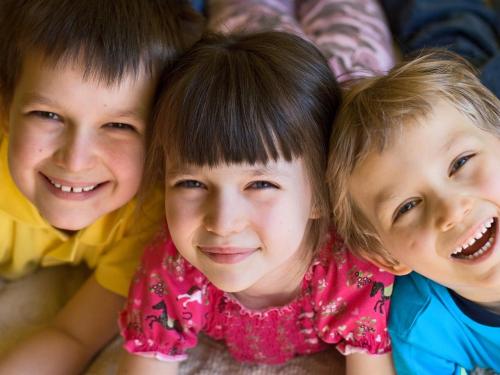 Enjoy Food & Fun for all the family with our weekly Family Fun Sunday Lunch with plenty of activities to keep the little ones entertained, including bouncy castle & face painting.