MEETING ROOMS OVERVIEW
Our meeting rooms are adaptable to provide flexible solutions to your specific needs. We offer every size space you need - from a simple business meeting to a uniquely stylish ball or conference. Our dedicated operations team will meet you before your meeting begins and will be on call throughout the day to help you with whatever you may require.
Cadogan Suite, Deramore & Cranmore Suites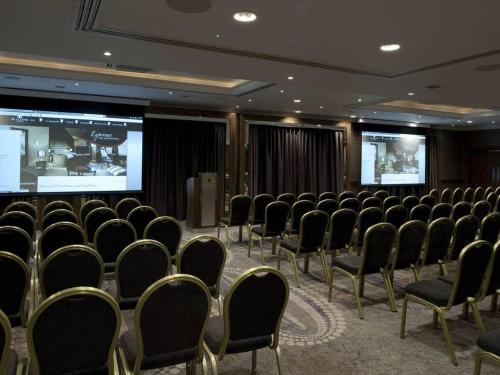 Our elegant Cadogan Suite, Deramore & Cranmore Suites have been designed to operate independently or opened up as one large room to accommodate up to 240 people for any conference, event or banquet.
The Malone Suite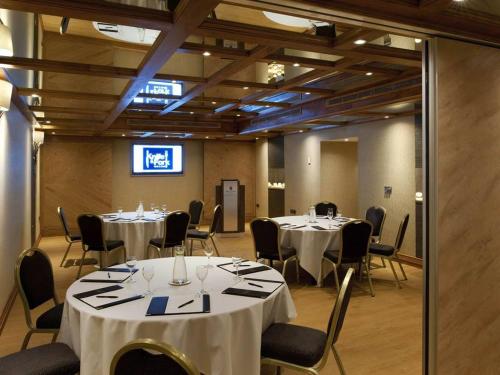 The Malone Suite is located on the ground floor of the hotel and can accommodate 120 delegates. This room has great natural acoustics however sound systems are readily available.
The Study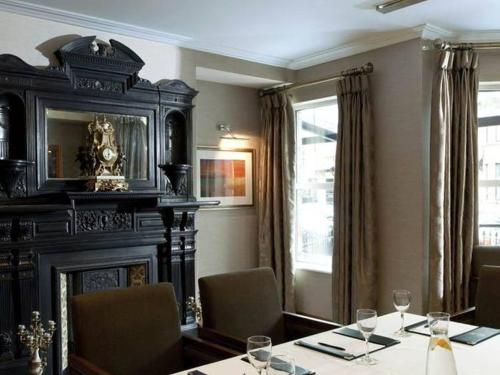 The "Study" as it is affectionately known, is the smallest and most intimate of our meeting rooms. Situated at the front of the hotel, this cozy suite is ideal for interviews or meetings with up to 10 delegates.
Check Meeting Room Availability Online