WEDDING PACKAGES AT THE MALONE LODGE HOTEL, BELFAST
We pride ourselves on providing first class service that focuses on creating an exceptional experience for every wedding guest. Our wedding teams care and attention to every detail reflect the award winning standards of a hotel that has had family at its core for 25 years.
We offer you a range of wedding packages to choose from. Choose from one of three Wedding Packages to include The Embrace Package, Cherish Package, and Eternity Package. Each wedding package unique and different in style and all with their own unique touches.
Embrace Package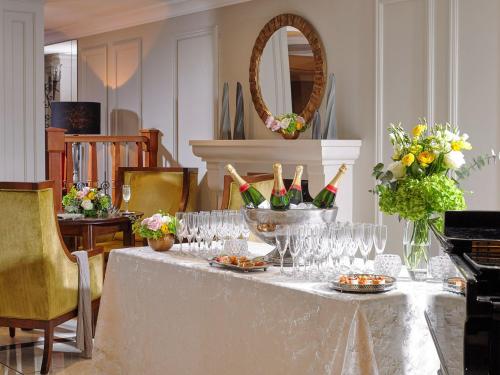 At the Malone Lodge Hotel, our wedding packages include all the elements for a perfect wedding day and our wedding team will work closely with you to ensure lots of extra touches to make your wedding day extra special. All from only £39 per person
click here for our Embrace Package »
Cherish Package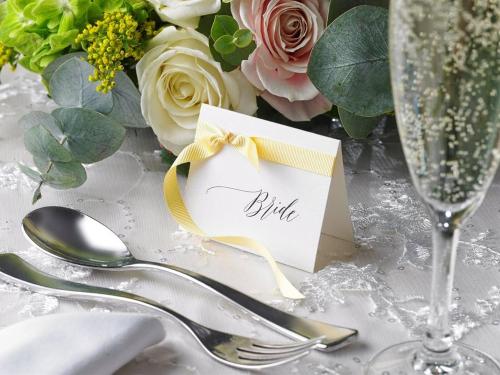 Our Cherish Package offers additional touches to allow you tailor your wedding day to your taste with tasteful additions and options to choose from. All from only £54 per person
Eternity Package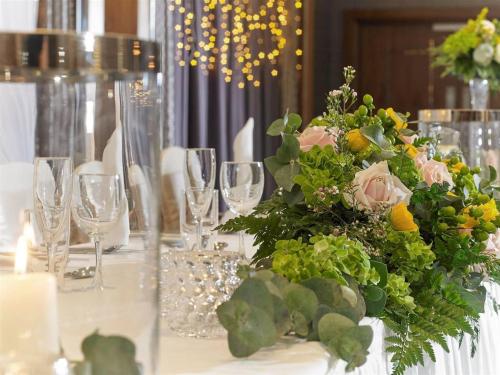 Every couple has a different vision of a perfect day. Our Eternity Wedding Package offers you our most indulgent package, but can always be tailored to your individual day
Contact Us
To enquire about Weddings in Belfast City at the Malone Lodge Hotel, please enquire directly with our events team at +44 28 9038 8000